Servers
Servers are the core of any network, providing storage and services for client or workstation requests. In varied or combined roles, servers can provide file storage, application services, print services, security and authentication of devices and users.
Sales
AZNETCO deploys custom or off the shelf servers from vendors HP/ Compaq, Dell, IBM, and Supermicro. We can also upgrade, migrate, and convert servers between various roles within organizations. We can address your concerns about aging servers, with your best interests at heart. We won't recommend a replacement that is not warranted, and will always present you with options - after all your business is just that - your business.
Maintenance
AZNETCO often maintains servers with remote monitoring and remote access. From time to time we need to restart a server in order to apply a patch or update - we do that after hours or schedule it for a convenient time for our clients. When required, we will schedule an on site maintenance visit if need be.
Network Devices
Routers & Switches
Cisco, Netgear, Asante, HP, 3Com
Firewalls
Check Point, Cisco, Sonicwall, NetScreen
VPN Appliances
Check Point, Cisco, NetScreen
Filters
Barracuda: Web Filter, SPAM filter, Message Archiving
Wireless Networking
WiFi
Access points (APs), managed APs, AP Controllers, Repeaters, Long Haul Microwave
Mesh
Wireless Mesh Networks are self-healing: the network can still operate even when a node breaks down or a connection goes bad. As a result, a very reliable network is formed.
Premise Wiring
Wiring
CAT 5e/6, Fiber, Cross Connects, Jacks, Patch Cords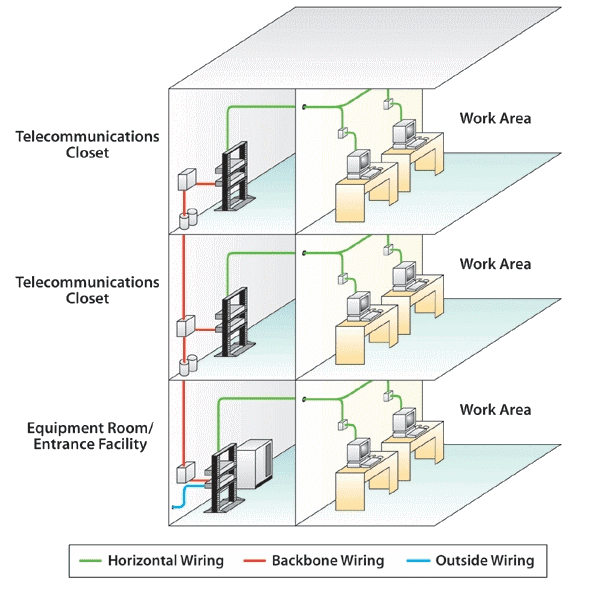 Call us at 480-703-4438